Invalid product price. Could not add to cart.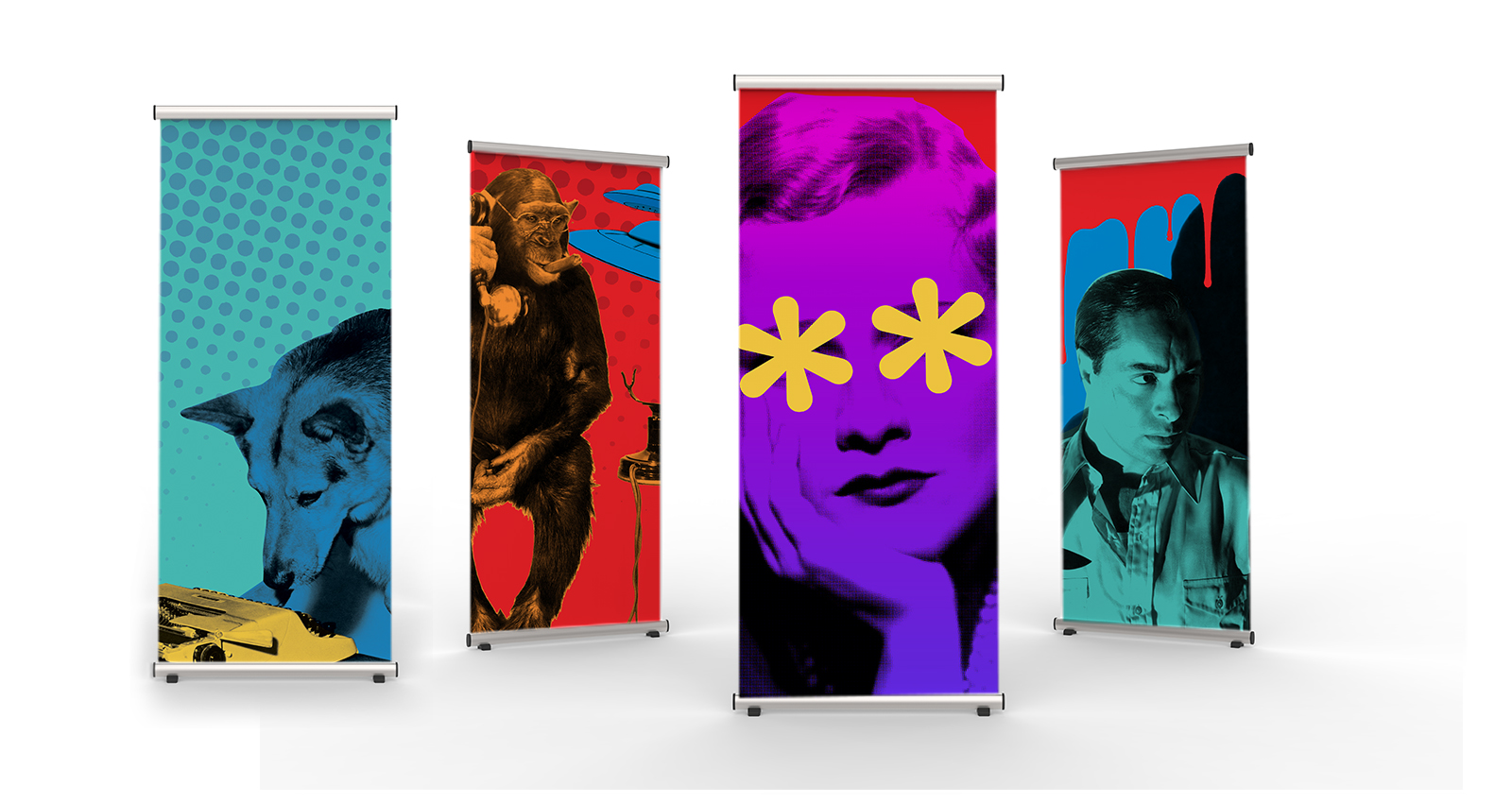 Description
Add a little bling to that sign with our accessories. Stands, frames, and kits help the art come to life and tell the message. For more info on the materials and accessories, download our informational sheet here.
But Wait. How Do I Order?
We're working around the clock to make online ordering for this product possible. But have no fear! Our trusty print gurus are here to help in the meantime.
Click here
or
Contact Team Picasso
to request a quote or place an order. We promise you'll be in good hands.
YOU MIGHT ALSO BE INTERESTED IN.....
You really love us!
Thank you so so much! I can always count on you all for special print jobs like this – always such a pleasure to work with you!
Eva Darron, Eva Darron Design
We brought on a great printing partner, Mingo, who has set-up an online interface – a one-stop shop for gorgeous full-color materials that arrive on your doorstep.
Wholesome Wave, e-mailing their network operators in regards to their new marketing campaign
We love it!!! Thanks so much 🙂
Nicole Waldrip, Leeds School of Business, University of Colorado Boulder (upon receiving samples of a custom die cut and converted envelope)